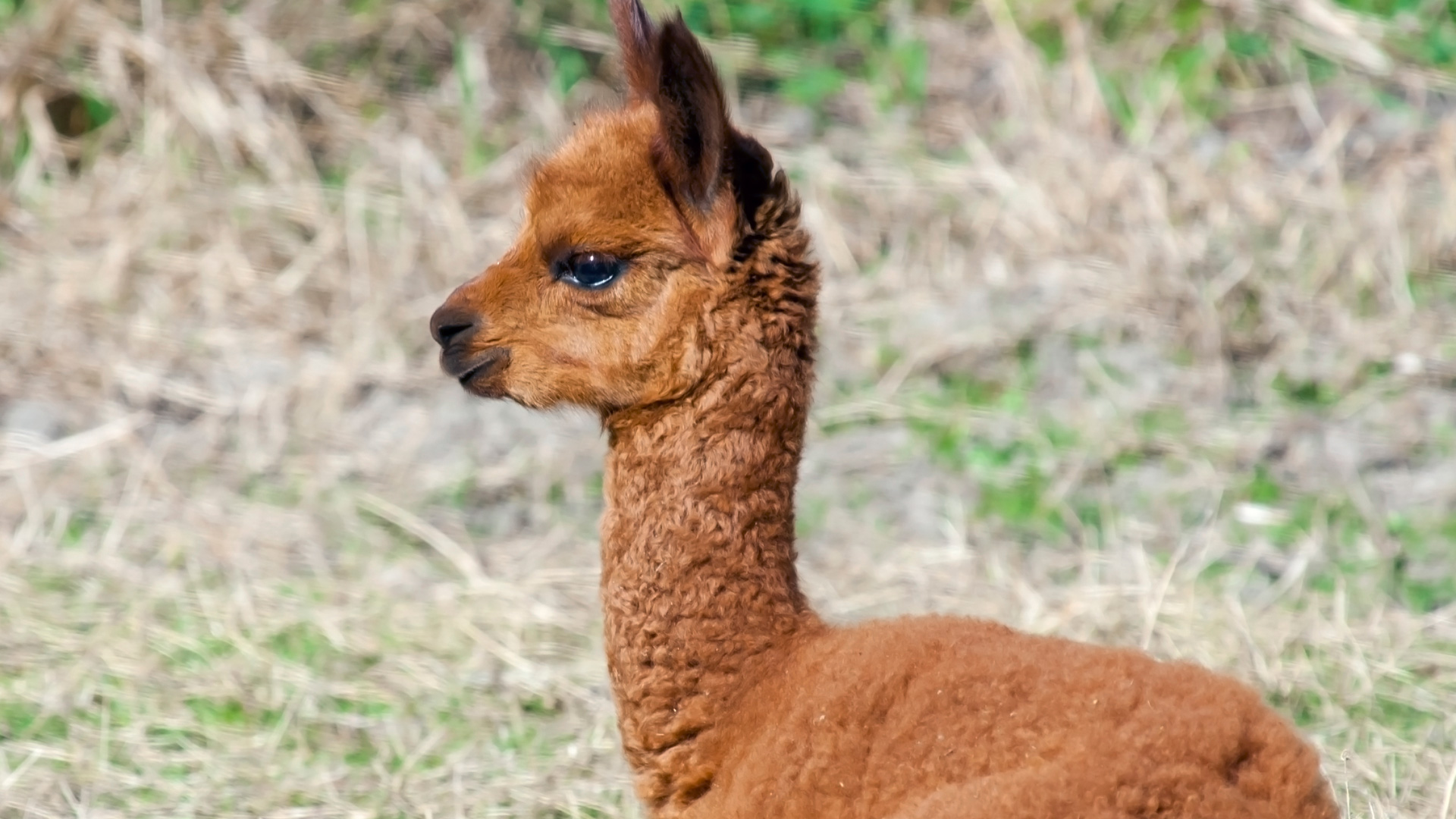 At the Gerbera & Alpaca Farm, an experienced tour guide will bring the friendly herd of Alpacas up close for you to meet, followed by a wander through the impressive glasshouse, filled with over 60000 flowering Gerberas all year round!
LUNCH: At The Big Bouquet Cafe. Featuring exquisite local Yarra Valley produce, enjoyed in the peaceful surroundings of the beautiful Yarra Valley.
COST: $35.00    
Opens: 2nd February 2017   Final Payment: 16th February 2017
Depart: 9.00 am, Corner Elder St & Delta Rd, Greensborough.
Return Approx: Enjoying a scenic drive back to Greensborough by 4.00 pm.
 PAYMENT MUST BE PAID IN FULL BY 16th February 2017, at the  COMMUNITY HALL, 37 LAMBOURN RD, WATSONIA
( Monday or Thursday Afternoons)